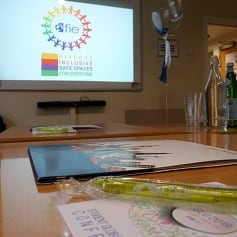 On Tuesday 30 January 2018, FIE hosted Diversity Abroad's London Diversity & Inclusive Excellence Workshop at Foundation House on London's Kensington Campus. Diversity Abroad is the leading international organization focusing on the simple concept that 'all students deserve equitable access to global educational opportunities'.
Based on core categories of the Access, Inclusion, Diversity, and Equity (AIDE) Roadmap, this excellence workshop brought together faculty and staff from various partner institutions and organizations to learn and discuss how to better support the needs of diverse and underrepresented students. This half-day, high-quality training endorsed the notion that 'Institutions of higher education in the US, overseas, and program providers must be inclusive in their practices and prepared to effectively support students from diverse backgrounds'.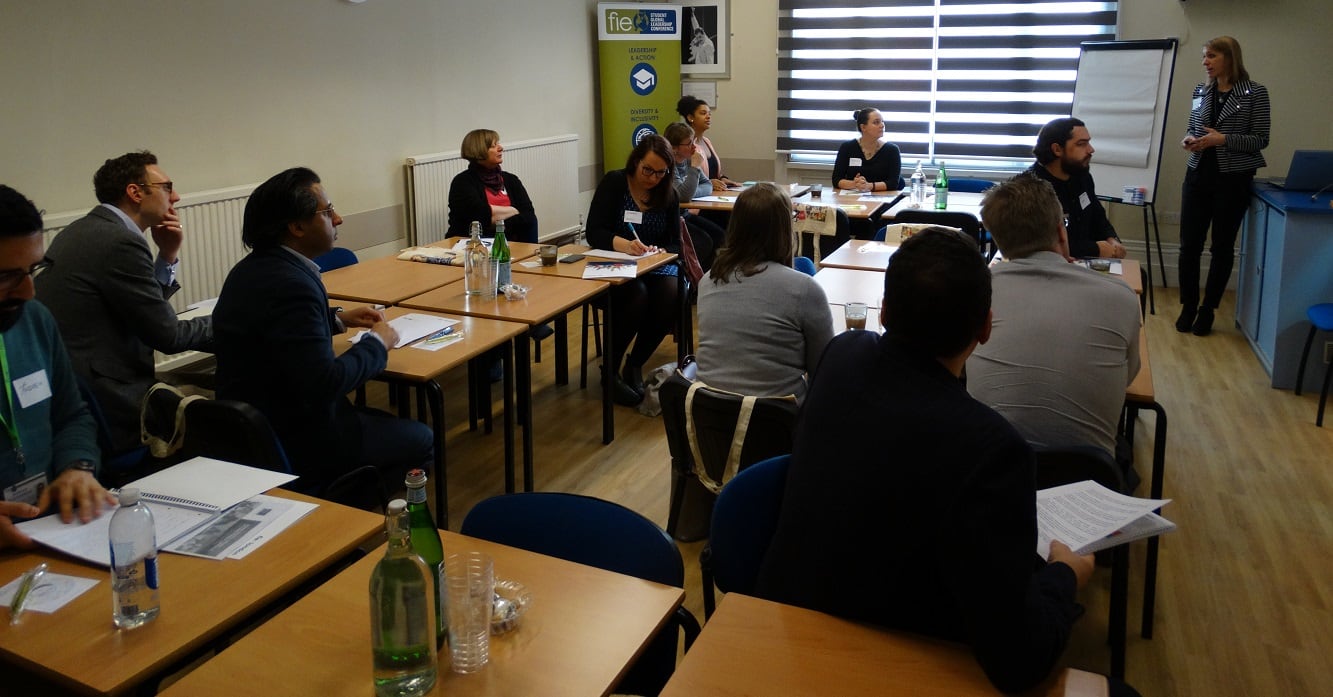 The workshop, led by Erica Ledesma, Associate Director at Diversity Abroad, was divided in two sections, the first focusing on how to effectively support students while studying abroad, specific aspects of students' identity to be considered and the implementation of inclusive and good practices. The second part emphasized the fact that diverse students may face unique concerns and challenges while studying abroad, and gave participants the opportunity to identify in-country report, support and advice available, while exploring how these can be reviewed, and improved to better facilitate a positive learning experience.
FIE's own Senior Vice President - Operations John M. Pearson began the workshop with a powerful introductory speech which explained the FIE and Diversity Abroad partnership, as well as FIE's commitment to Diversity & Inclusivity. A delicious networking lunch, prepared by Chief Academic Officer Julie Andreshak-Behrman and Academic Special Projects Officer Victor Mellors, allowed participants to get to know each other and discuss the topics at hand.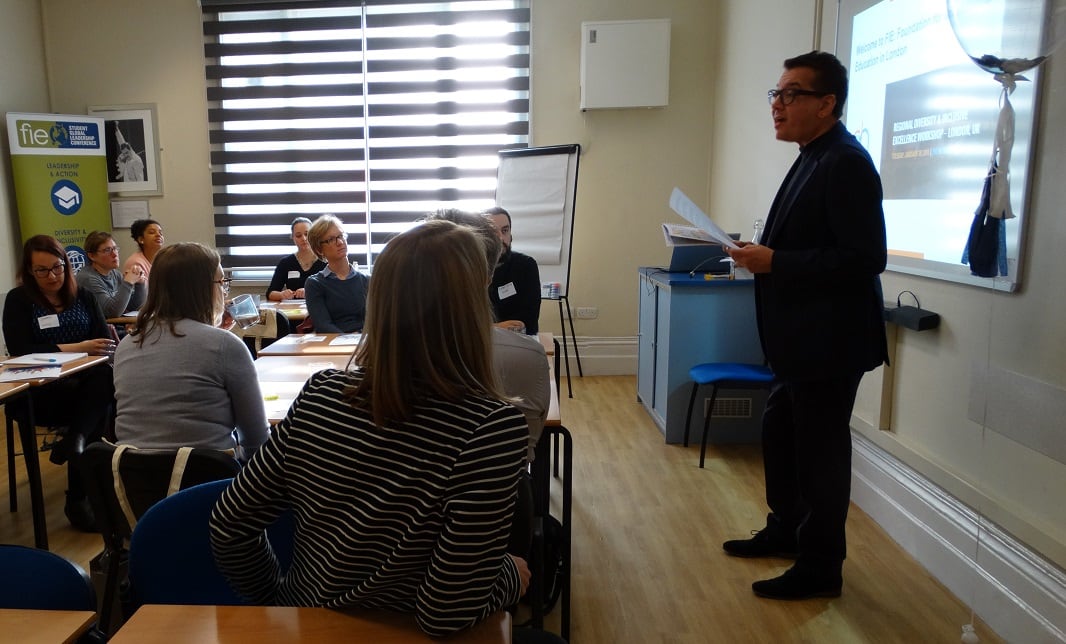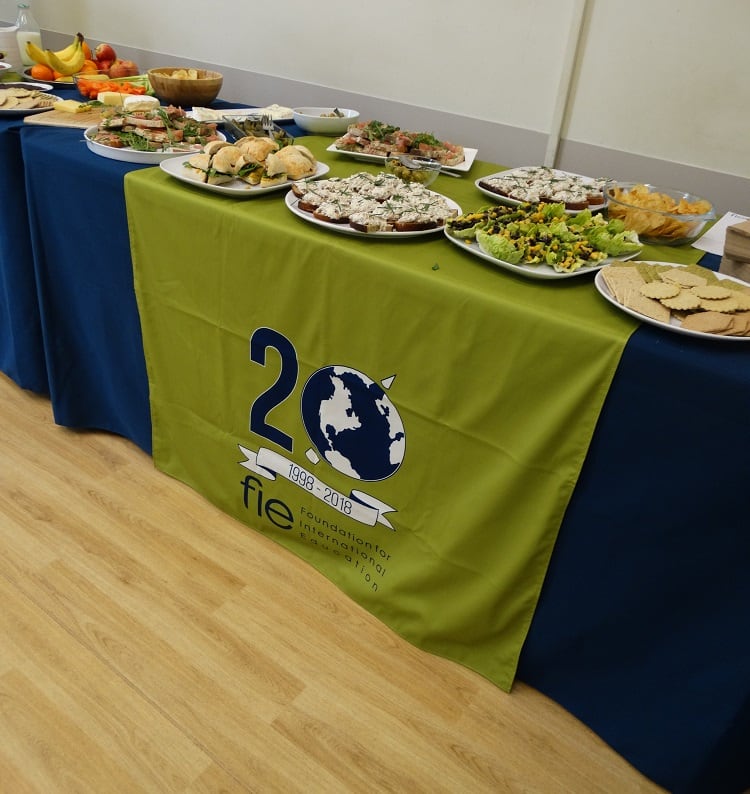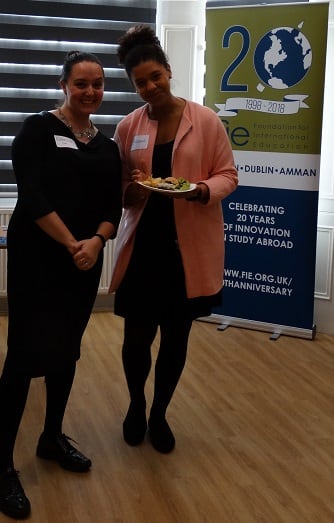 FIE was honored to host such an educational workshop and to welcome a variety of partners from across the UK as part of our commitment to Diversity and Inclusivity. We would like to thank Diversity Abroad for this opportunity, and to our colleagues, Julie Andreshak-Behrman, Victor Mellors and Jessica Burbury for superbly organizing the running of this enlightening event.