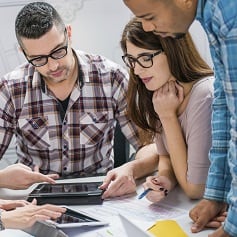 FIE would like to introduce its new Leadership London track for Spring 2019. With our signature Ethical Leadership course at its core, and complemented by participation in our Student Global Leadership Conference as well as an internship, students will gain an array of invaluable leadership skills during this experience.
With great power comes great responsibility, so it's important for our future leaders to get the best training possible. FIE endeavors to do this for its students with its new Leadership London focus. Combining Ethical Leadership coursework with internship experience, international conference participation, networking opportunities, and additional related electives, the Leadership London experience explores the full spectrum of what it means to be a good leader while using one of the world's leading cities as its classroom.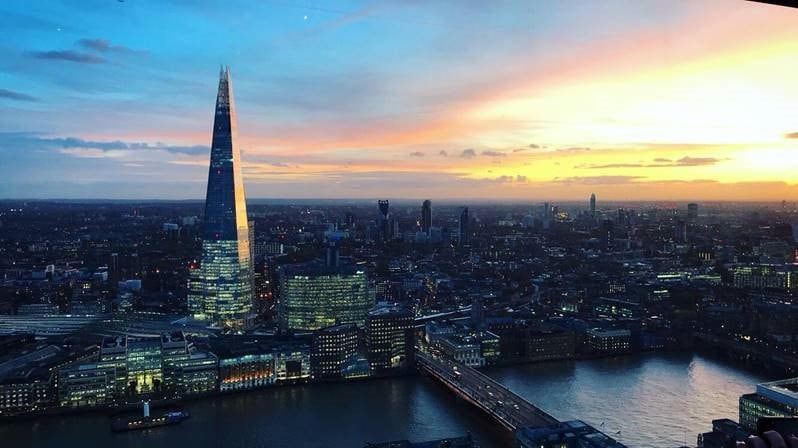 Our Ethical Leadership course is the backbone of this semester, analyzing the connection between leadership and ethics in depth. Students will consider their own morals, those of people in positions of power, as well as the general ethos of the global community. Personal leadership skills will also be practiced and demonstrated throughout the semester with participation in an internship, FIE's own Student Global Leadership Conference, and networking opportunities. Elective courses, such as Ethical Dilemmas or Political Communication, can also be taken to further enhance this curriculum.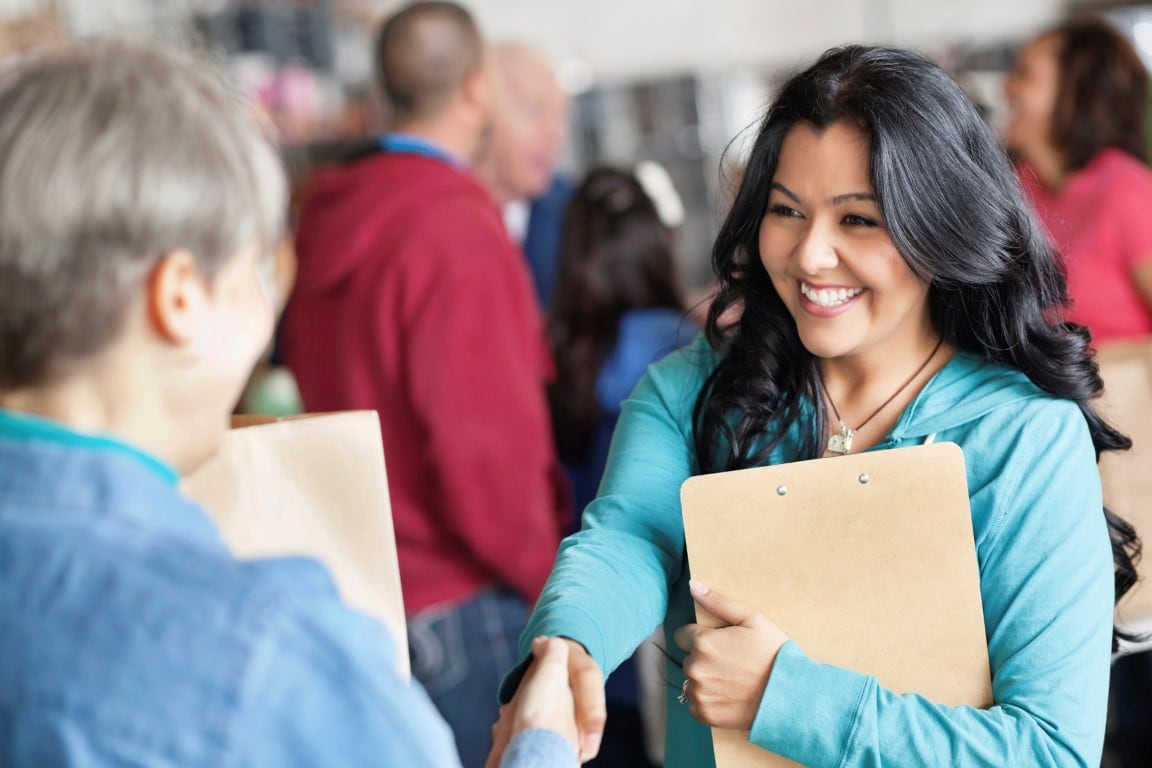 We are very excited for Leadership London and can't wait to welcome our first students! Please see our Leadership London page for all of the details, or contact Steve Luther in the Institutional Relations Team for more information.