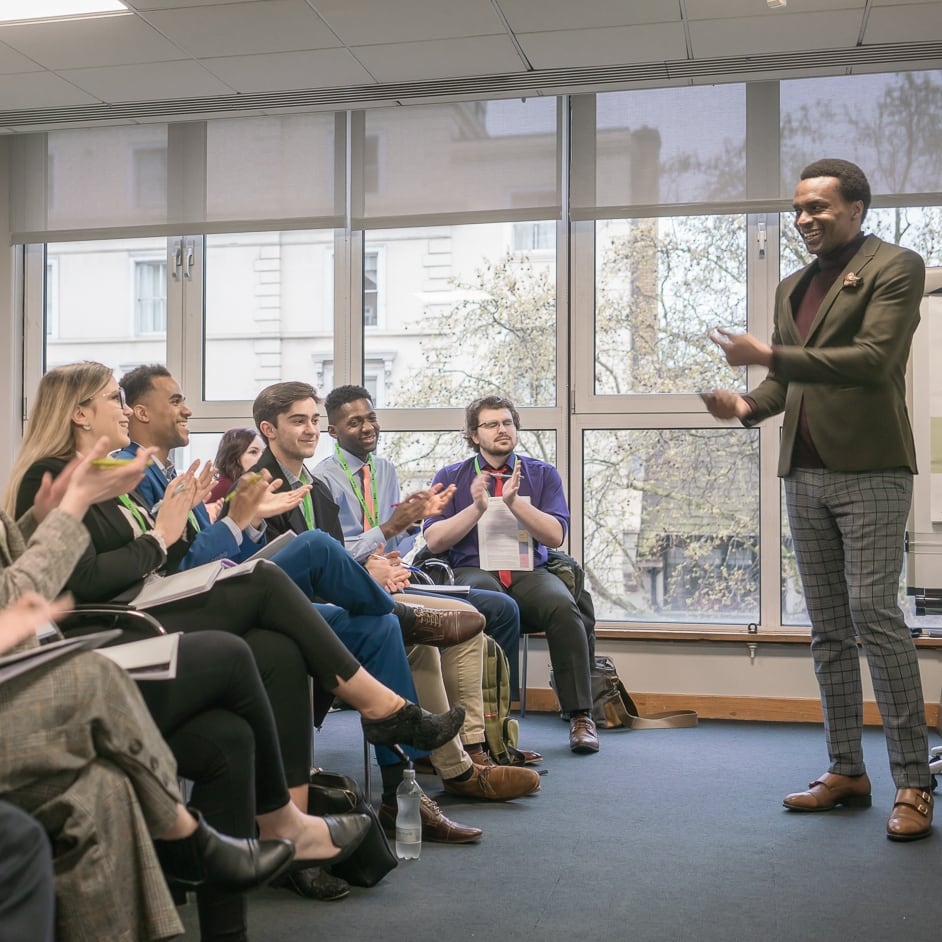 Leadership for a Change in an Uncertain World The 2020 Student Global Leadership Conference will take place April 3-5, 2020 in South Kensington, London. Proposals for student breakout sessions will be accepted until Friday, February 14, 2020. All forms and more information can be found on the Conference Proposals webpage.
The 2020 FIE Student Global Leadership Conference (SGLC) is an educational event and destination for undergraduate and graduate student leaders.

We are seeking a broad range of breakout session presenters who can provide rich exploration of the conference's theme around Leadership. Sessions should be hands-on, interactive, passionate, and engaging and we would especially welcome the opportunity to hear unique stories and experiences!
The proposal form and more information can be found on the Conference Proposals webpage.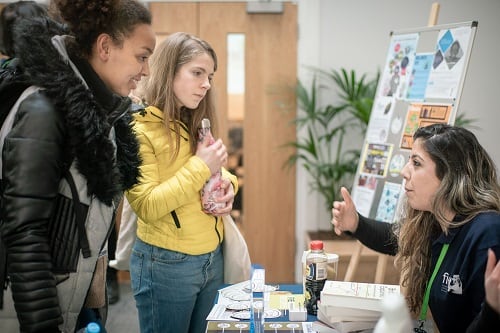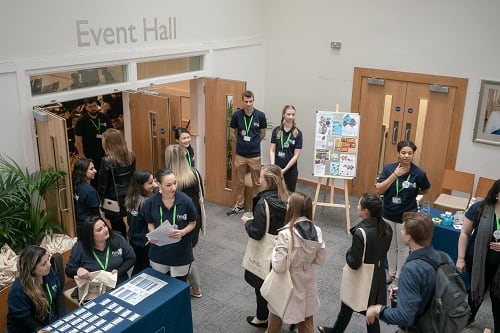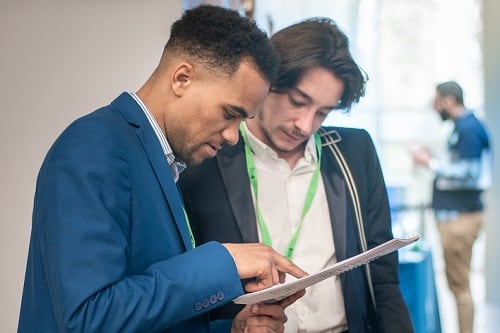 If you, your colleagues, or your faculty have an interesting session topic and would like to present to this select group of students, we would like to invite you to submit a proposal.

We also welcome breakout session proposals from FIE and non-FIE students! Half of breakout sessions at SGLC 2019 were presented by students. If you know a leader that will be studying with FIE in London or Dublin during the spring 2020 semester, this is a great opportunity for them to gain international speaking experience.

The non-student submission deadline is now CLOSED. We aim to confirm all non-student presenters by the end of January 2020, prior to early-bird registration ending. The student submission deadline for proposal forms is Friday, February 14, 2020. We aim to confirm student presenters by February 27, 2020. Interested students are recommended to register prior to January 31, 2020 to benefit from early-bird pricing.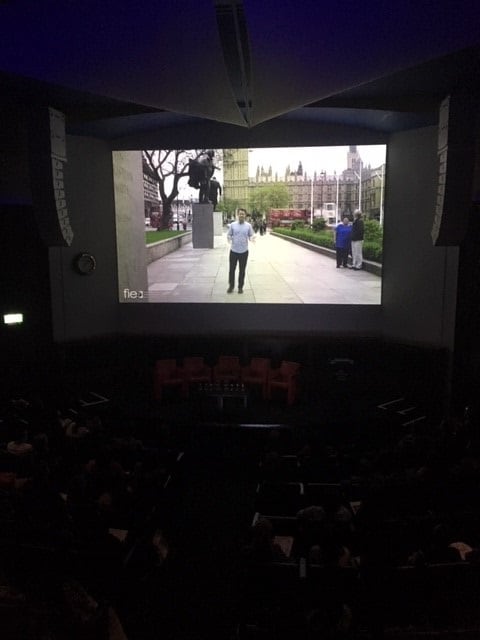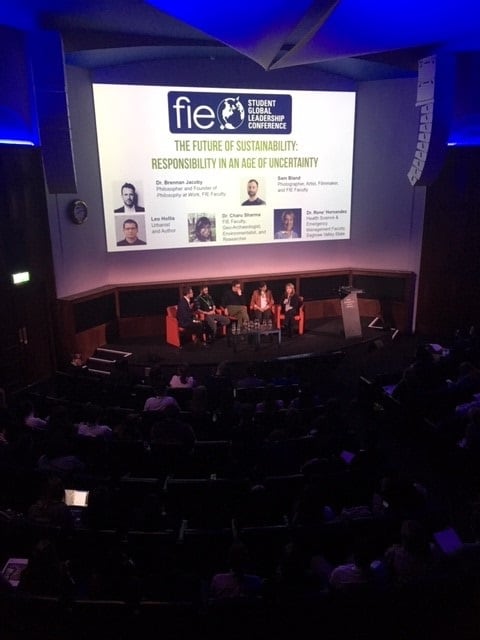 Theme: Leadership for a Change in an Uncertain World
The polarization of political ideologies and wealth distribution, mass bio-extinction, refugee crisis, hardening of borders, social media and the erosion of personal privacy, greater isolation, and an increase in mental ill-health are some examples of the plethora of current challenges that are bringing about change in an uncertain present and future.
In a time of instability, it is impossible to predict what the future holds. Indeterminate times demand strong leadership that can shore up an uncharted future. Throughout history, great leaders have brought about positive and enduring change in periods of doubt. But how can today's leaders steer us on a path towards positive change when we don't know what new surprises tomorrow will bring?
FIE's fifth Student Global Leadership Conference will challenge and empower leaders to scope the challenge ahead, to guide in turbulent times, to channel frustration into action, to ensure greater social cohesion and to seek a better, fairer future for the benefit of us all.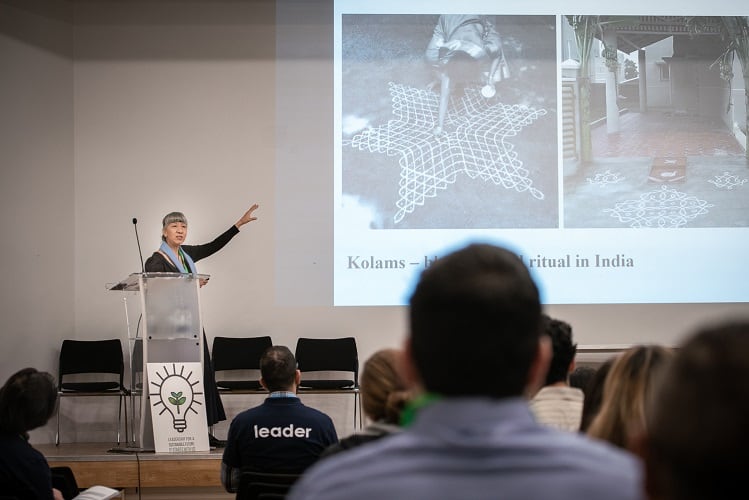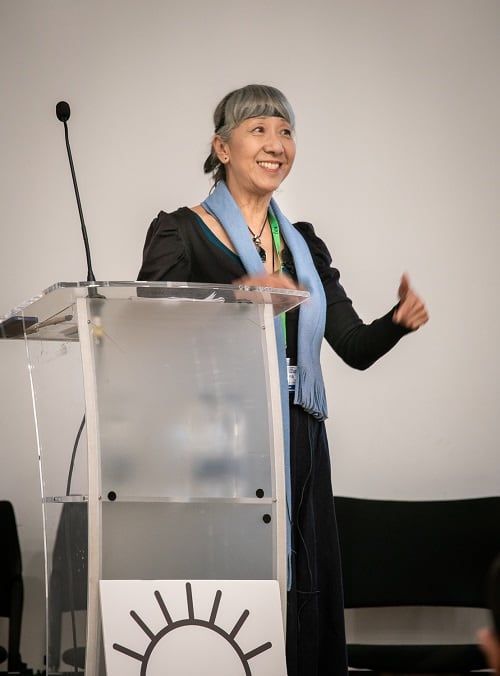 Conference registration opens October 15, 2019.