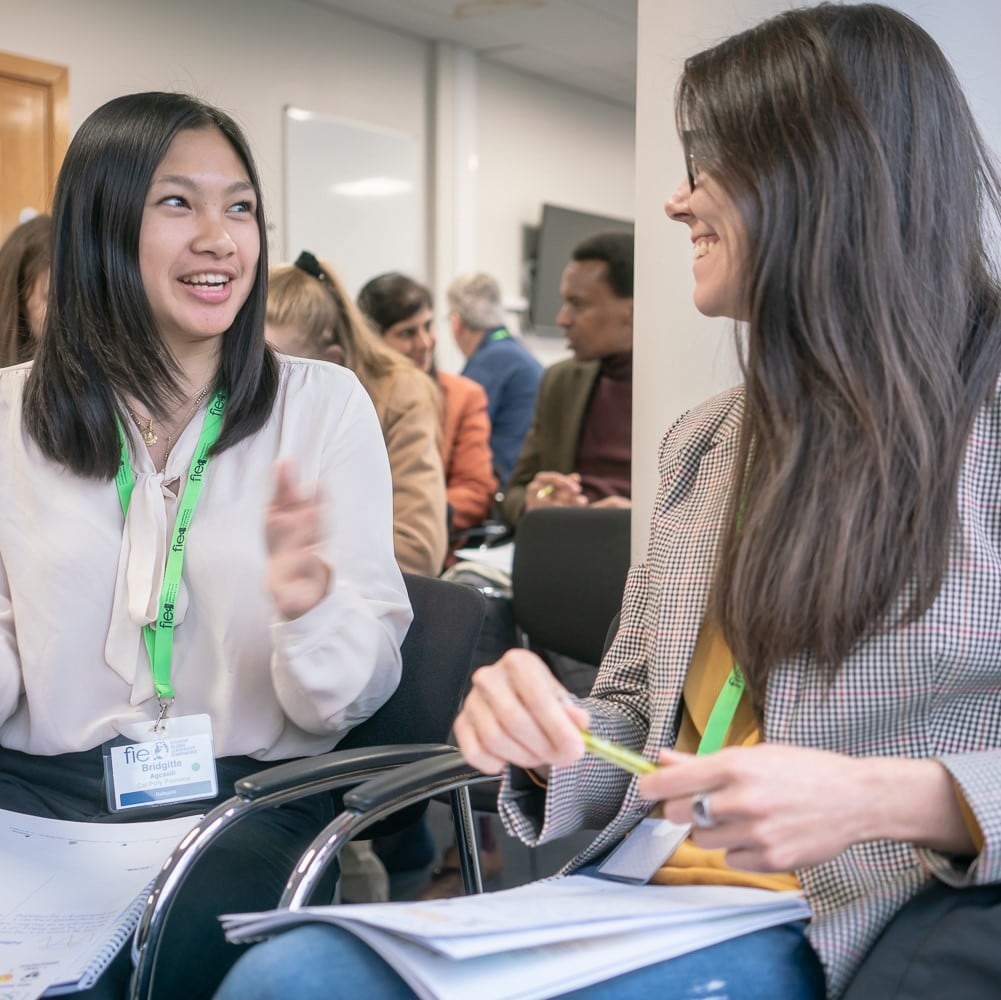 Leadership for a Change in an Uncertain World The 2020 Student Global Leadership Conference will take place April 3-5, 2020 in South Kensington, London. Registration is now open! Check out the Conference Registration page to reserve your spot! Earlybird registration ends January 31, 2020.
The 2020 FIE Student Global Leadership Conference (SGLC) is an educational event and destination for undergraduate and graduate student leaders.

Registration is NOW OPEN!
For Students

This form is for FULL WEEKEND CONFERENCE REGISTRATION for undergraduate and graduate students who are enrolled in a recognized study abroad or university/college program. Fee includes all conference sessions, keynote addresses, refreshment breaks, food, and a drinks & canapé' reception

We cannot offer refunds for cancellations however we will accept a replacement person to attend the conference upon notification.

£60/ £80

For Non-Students

This form is for FULL WEEKEND CONFERENCE REGISTRATION for non-student conference attendees including professionals, advisors, university staff, presenters, and chaperones. Fee includes all conference sessions, keynote addresses, refreshment breaks, food, and a drinks & canapé' reception

We cannot offer refunds for cancellations however we will accept a replacement person to attend the conference upon notification.

£80/ £95

For Sponsored Participants

This form is for FULL WEEKEND CONFERENCE REGISTRATION for students and non-students who have had their conference registration paid for by their home institution, FIE, or other sponsoring body. This also includes students who have paid the £60 lab fee for the Ethical Leadership course and FIE Spring 2020 scholarship students.

A record of students using this form will be sent to the home institution.

SPONSORED - £0
For Groups
If you would like to register a group in bulk, please email

This email address is being protected from spambots. You need JavaScript enabled to view it.

. We will then provide you with a group registration form and information on payment and invoicing processes.
Saturday Only Conference Registration
Includes: Saturday conference sessions, keynote address, panel discussion, refreshments breaks, and lunch
£40/ £40
Saturday Evening Optional Activity
Takes place Saturday evening after conference sessions end. Details coming soon.
£12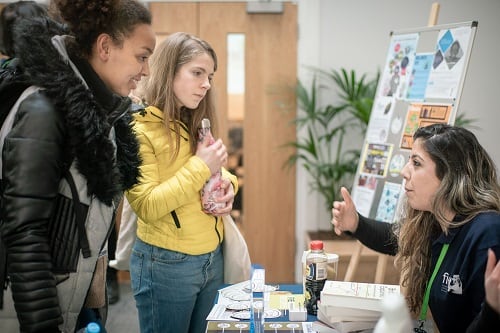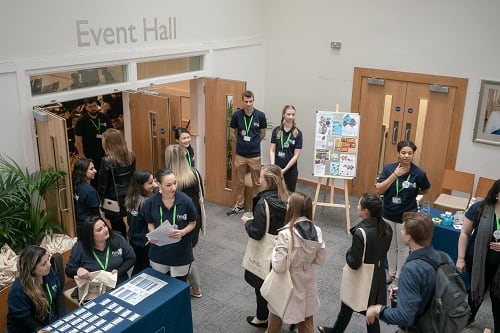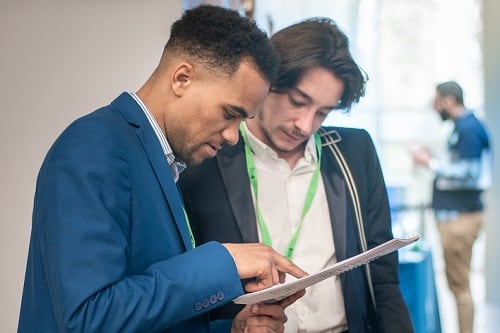 ---
Theme: Leadership for a Change in an Uncertain World
The polarization of political ideologies and wealth distribution, mass bio-extinction, refugee crisis, hardening of borders, social media and the erosion of personal privacy, greater isolation, and an increase in mental ill-health are some examples of the plethora of current challenges that are bringing about change in an uncertain present and future.
In a time of instability, it is impossible to predict what the future holds. Indeterminate times demand strong leadership that can shore up an uncharted future. Throughout history, great leaders have brought about positive and enduring change in periods of doubt. But how can today's leaders steer us on a path towards positive change when we don't know what new surprises tomorrow will bring?
FIE's fifth Student Global Leadership Conference will challenge and empower leaders to scope the challenge ahead, to guide in turbulent times, to channel frustration into action, to ensure greater social cohesion and to seek a better, fairer future for the benefit of us all.