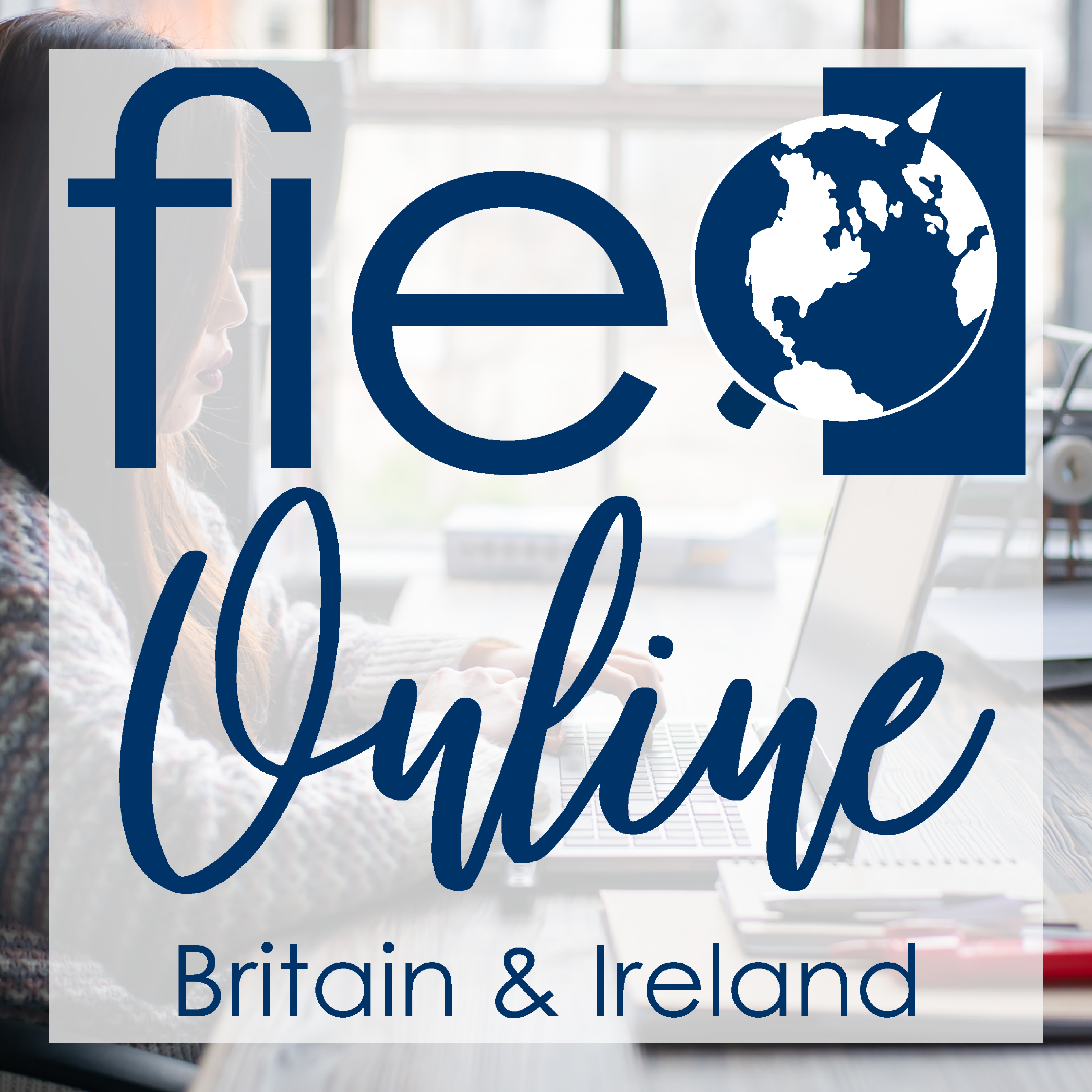 FIE is delighted to offer flexible online internships in both the UK and Ireland in Marketing, Communications, Business, and more through FIE Online.
Applications for Spring 2021 will open in August 2020.
A world of opportunities from home! Gain international work experience and learn online in the comfort of your own home. FIE offers online internships with both British and Irish companies, utilizing our extensive network of internship sites we've built over the last 20 years. Enhance your intercultural and communication skills while working remotely (available with or without academic credit).
FIE specializes in life-changing study abroad programs in the UK and Ireland that will open up your future. We are a values-driven community, invested in making a difference. We advance sustainable thinking, enabling students to positively impact their community, society, and the wider world. As a not-for-profit organization, we reinvest revenues to support students to flourish.
Program Highlights
Build your résumé without leaving home through our online internships.
Attend one-to-one coaching sessions with your FIE Internship Mentor.
Grow your global network from the comfort of your home.
Enhance your skills in project-based and remote working.
Build your independence, self-confidence, and time management skills.
Visit FIE Online for more information