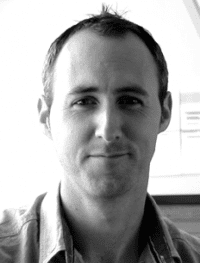 Dave began his career as a full-time volunteer in the West Midlands, designing and delivering informal education programs with young people in schools, behavioral units and residential settings for two years, before going on to study Social and Cultural studies at the University of Nottingham.
A nationally qualified youth, community and play worker, Dave has worked extensively throughout his native Midlands as well as London and the South-East; training and developing staff and volunteers and delivering dozens of short and long terms projects and large-scale community events.
Dave's partnership work has brought him into direct contact with a broad range of organizations in both the public and charity sectors. He has worked in collaboration with schools, colleges, social services, prisons, hospitals and a range of charities to deliver projects that address key issues connected to poverty, inequality, education, isolation, immigration, human rights, mental health and the environment.
Dave is passionate about reflective practice and continuing professional development and is the founder and director of the education, training and citizenship organization ETC. He currently specializes in organizing volunteering placements and packages of support for American university students in partnership with several London-based study abroad programs.