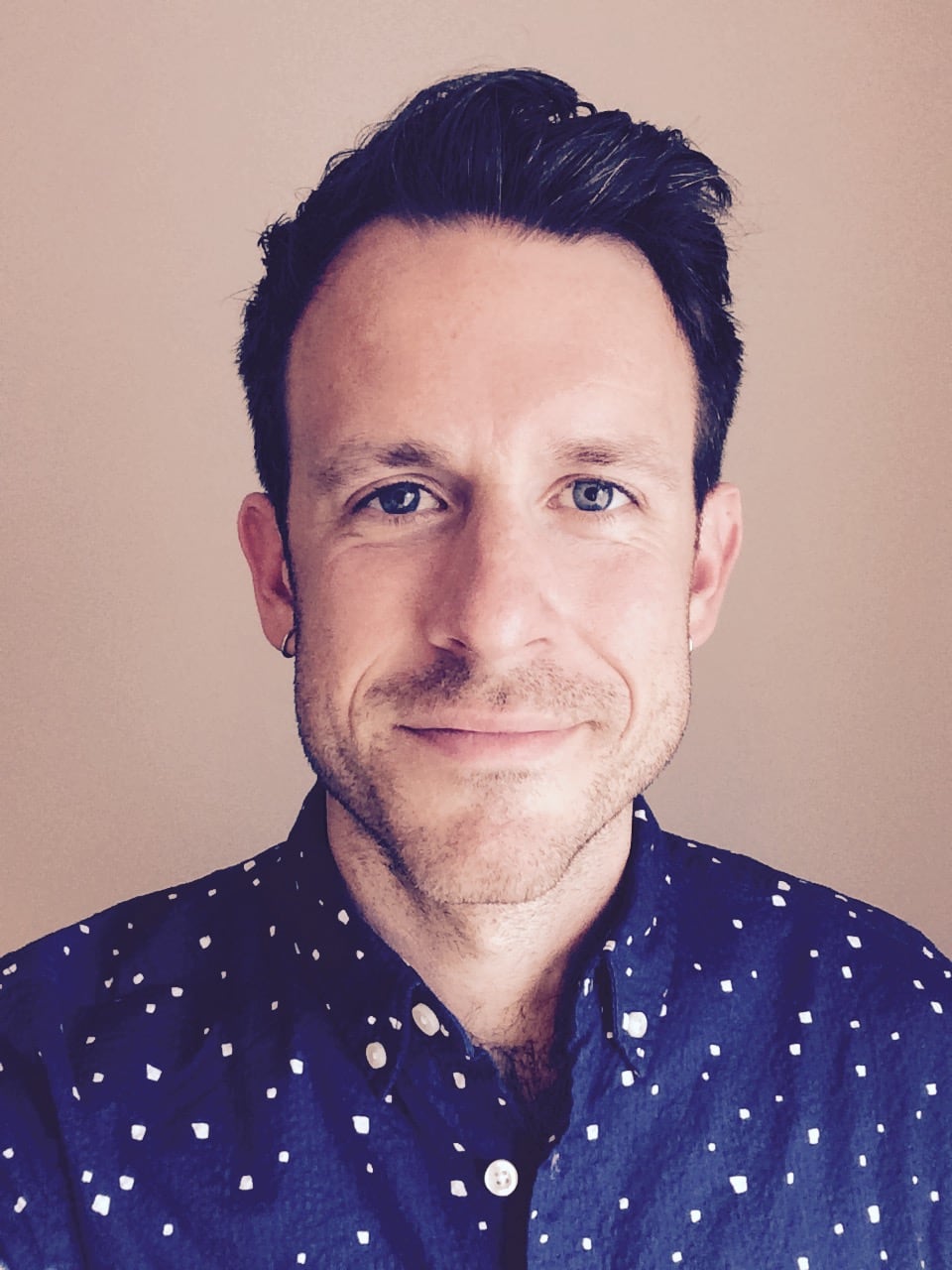 Brennan is a philosopher and trust consultant. With a background in analytic philosophy, he specializes in trust, ethics, and moral psychology. In his doctoral dissertation, Brennan analyzed the concepts of trust, trustworthiness, and betrayal. His current research explores relational sustainability and the reparation of trust in interpersonal and institutional contexts.

Brennan is passionate about encouraging students to consider the relational and ethical aspects of everyday life. In addition, he believes that international education has a unique ability to cultivate one's consideration of moral norms. Brennan has experienced the benefits of international education first-hand. Originally from the United States, as an undergraduate student he undertook a term abroad in Egypt and later completed his PhD while living in Australia.

Before joining the FIE Faculty, Brennan taught Philosophy and Ethics at Western Michigan University (USA), Kalamazoo Valley Community College (USA) and Macquarie University (Australia). He is currently also a member of the faculty at The School of Life, London.
Health Care Studies, Cultural Studies, Ethical Leadership, Work-based Learning, Business Ethics