If you need to request a transcript from your FIE study abroad programme, here is all the information that you need!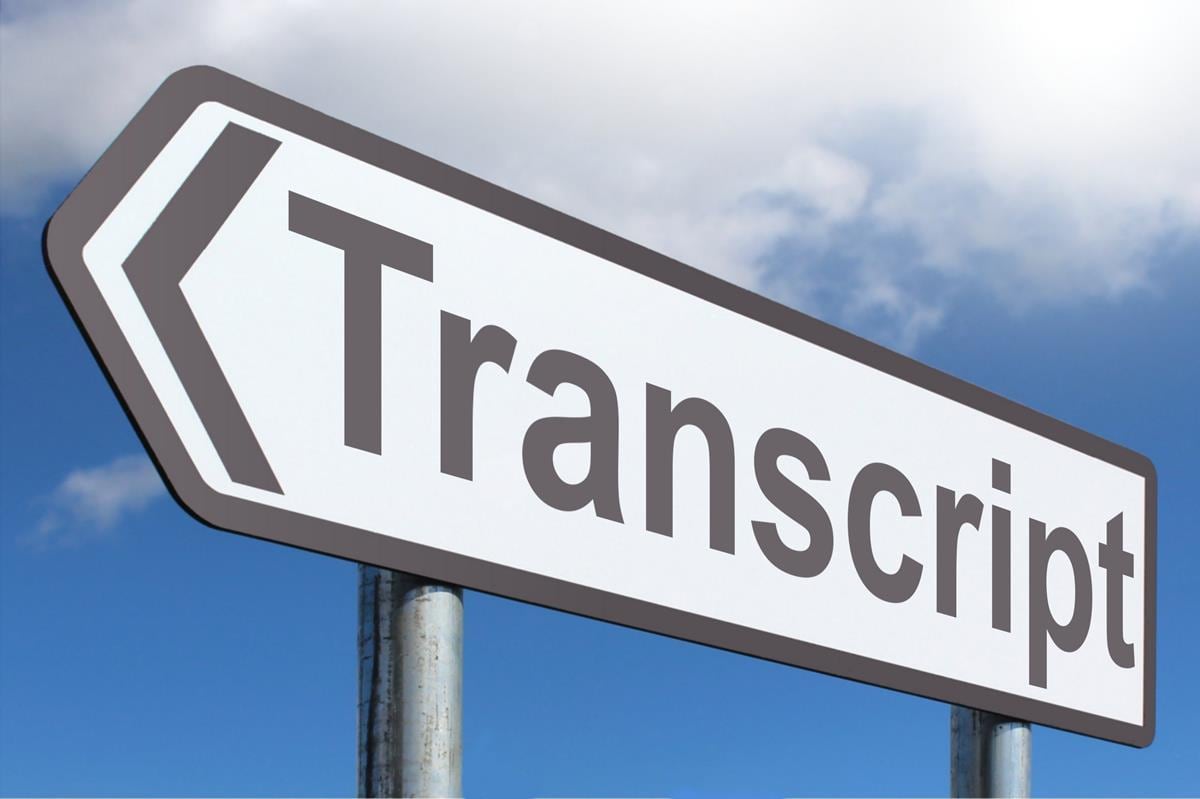 If you were registered with one of FIE's Schools of Record for your programme, you will need to request your transcript directly from them:
Drexel University
You should request your transcript via the National Student Clearinghouse (www.getmytranscript.com). This is a site that alumni, or people who once attended the university, use.
You are not required to use a student ID number during this process, but your date of birth.
Select Drexel as the university. Then when it prompts you to select a campus under the enrolment section, select 'Drexel Institute of Technology'.
St. Norbert College
You will have been registered with St. Norbert College if you attended the N.U.in Programme in the fall of 2014 or before
You need to request your study abroad transcript through St. Norbert's online Knightline student portal system
The first time you make a request, you should call the St. Norbert Registrar's Office at (920) 403-3216 to get access to the system
After providing some basic security information you will receive a temporary password and a link to the Knightline system, where you can set up permanent security information so you don't need to call every time
Once you get in to Knightline, go to Student Services, then Student Records, and select 'Request Printed/Official Transcript' and follow the directions to complete the request
The first three requests you make via Knightline are free of charge; any beyond that (and all written requests) incur a fee per transcript
If you do not have access to your ID number, please enter all 9s as your ID
Marist College
You will have been registered with Marist College if you attended the N.U.in or iCharleston fall programmes from the fall of 2015 onwards, or if you attended the Dublin Business School semester programme and required a School of Record Transcript
You should go to http://www.marist.edu/registrar/transcripts.html and follow the instructions
If you were registered with Marist College from fall 2016 onwards, you will have received a Marist College online login which you can use to request your transcript
CREDIT GRANTED BY HOME UNIVERSITY
If your home university granted the credit for your programme, your study abroad courses should feature on your home university transcript. You should enquire with your home university directly
UNOFFICIAL FIE GRADE REPORT
If you require an unofficial copy of your FIE Grade Report, please contact Hannah Feakes, Director of Administration and Accessibility (

This email address is being protected from spambots. You need JavaScript enabled to view it.

). Please clearly state:

Your name
Your home university
Your semester of study with FIE, e.g. fall 2017
Your study abroad programme with FIE
DUBLIN BUSINESS SCHOOL, UNIVERSITY COLLEGE DUBLIN, AND TRINITY COLLEGE DUBLIN
If you require a copy of your grade report or transcript from Dublin Business School, University College Dublin or Trinity College Dublin, please contact the institution directly, or contact Karl Dowling, FIE Dublin Resident Director (This email address is being protected from spambots. You need JavaScript enabled to view it.) if you have any questions
ANY QUESTIONS
If you have any questions relating to which type of transcript you require, please contact Hannah Feakes, Director of Administration and Accessibility (This email address is being protected from spambots. You need JavaScript enabled to view it.).