| | | |
| --- | --- | --- |
| | | Students (and parents) may have questions about travel insurance and medical coverage while abroad. Below, we explain our policy with Endsleigh, links to the most up to date documents, and how to make a claim. |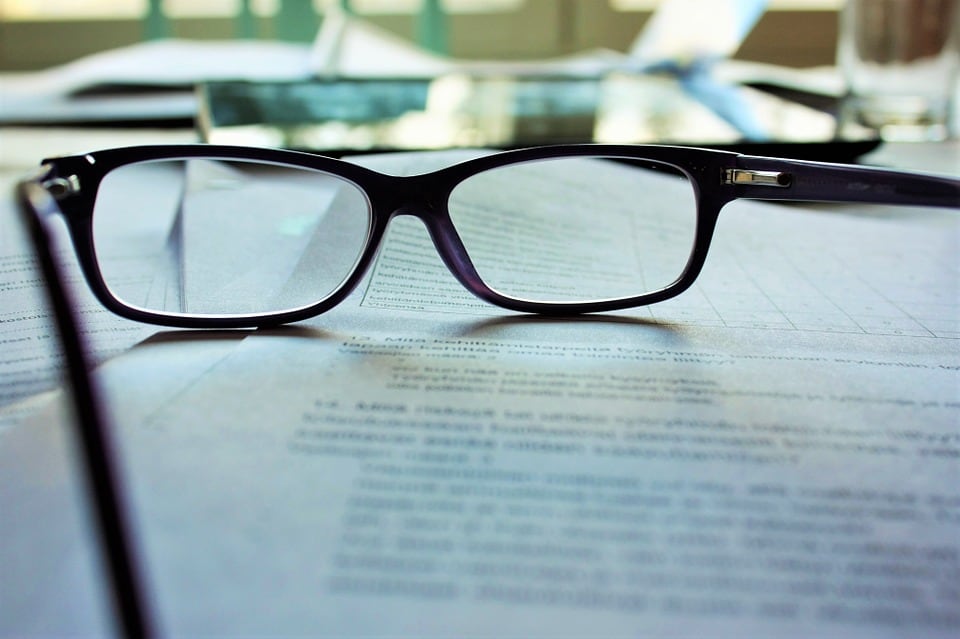 ENDSLEIGH TRAVEL INSURANCE
FIE is an appointed representative of Endsleigh Insurance Services Limited, which is authorized and regulated by the Financial Conduct Authority. FIE students are covered by an Endsleigh Travel Insurance group policy, unless this coverage has been waived by your home institution. If you're unsure whether your institution is covered, please check with your study abroad advisor.
If you are covered by Endsleigh, you'll be emailed the Endsleigh Statement of Insurance and Policy Wording prior to arrival. You can also find a copy of our 2019 policy below:
You must read the Statement of Insurance and Group Policy carefully and save a copy to have with you with you at all times. After reading the policy, you may find that you need more comprehensive coverage. For example, you may have a pre-existing condition or want to take part in a sport not covered by Endsleigh. An insurance policy that you have back home may already cover instances such as these. If not, you may need to take out additional insurance and have a copy of this with you at all times too. See the 'Not Covered by Endsleigh' section below for further guidance.
---
MAKING A CLAIM/ CONTACTING ENDSLEIGH
Online
Click here for Endsleigh's online claim form
Use the 'Nature of Loss' drop-down box towards the end of the form to specify the type of claim (e.g. medical, missed departure, theft, etc.)
Phone
Need to make a call? Ask a staff member if you can use a phone at Binary Hub (Dublin) or Foundation House (London).
0800 923 4046 (From the UK)
+44(0) 1242 217 301 (From Ireland or Abroad)
+44(0) 1243 621 058 (For Medical Assistance - 24 hours)
---
IMPORTANT INFORMATION
The Endsleigh policy is valid only for the duration of your program - do not cancel any existing policies
Only claim from one insurer at a time, i.e. you can't claim from Endsleigh AND your personal insurer for the same incident
The policy has a one-time deductible/excess of £25, which is payable in the event of each claim (£100 for Personal Liability claims)
Most medical costs after the first deductible/excess are covered by the Endsleigh health insurance policy
All referrals to specialists must be made by a general practitioner and approved by Endsleigh
Endsleigh does not cover private medical care unless authorized specifically by the Emergency Assistance Service
---
NOT COVERED BY ENDSLEIGH?
All FIE students are required to be covered by some form of medical insurance, either through their home institution or through FIE's Endsleigh group policy. Check with your study abroad advisor for more information on insurance issued by your home institution. Along with medical coverage, you should also ensure that you have appropriate coverage for other circumstances such as loss of personal possessions. Go Overseas have some helpful advice on travel insurance for study abroad students.