To show students a different side of Irish culture, FIE coordinates an extra-curricular of events taking place around the city. The activities are subsidized by FIE and are available only on a first come, first serve basis.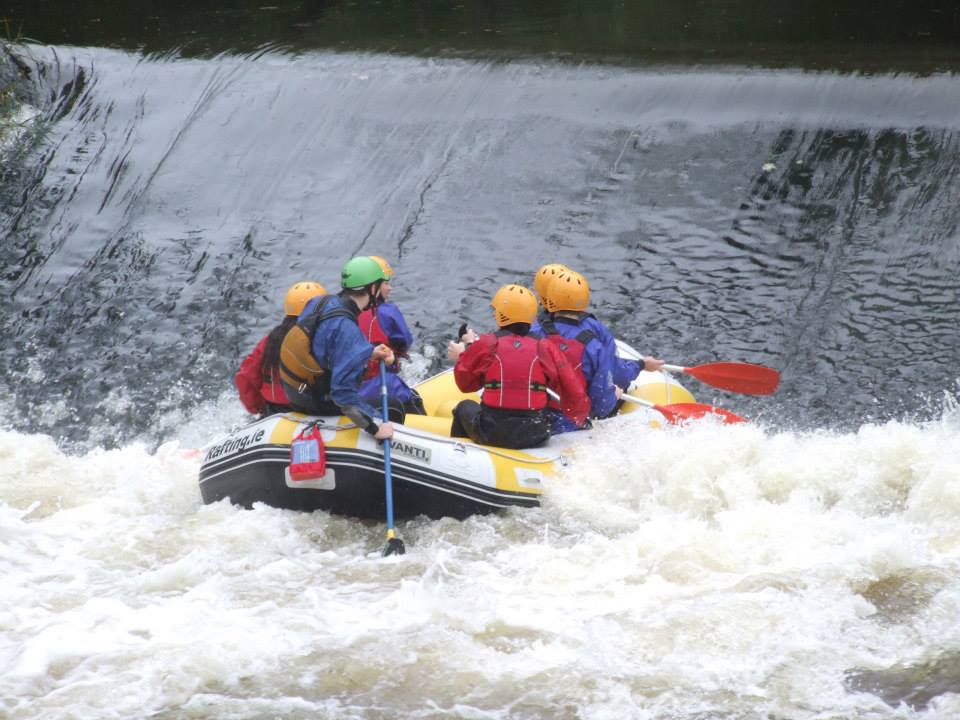 Remember, there is always a deadline for sign-up, so you should make sure to sign up on the designated days to avoid paying full price somewhere else!
A copy of the calendar with dates is provided during your Dublin orientation.
---
TYPICAL EVENTS
LEINSTER RUGBY
Leinster have won several European cups in the last few years and are constantly one of the top performing teams in European club rugby. Students are rarely disappointed and it's been a long time since we've witnessed a Leinster loss. Long may it continue!
THEATRE
Take advantage of Ireland's famous theatre scene with a trip to the Abbey to see a play in one of the world's most famous playhouses.
RAFTING
Make sure you wrap up for this trip down the river Liffey, because if you're one of the unlucky ones who end up overboard you won't be too happy! Wet suits, helmets and life jackets are provided.
FULL MOON WALK
Take a 2-3 hour evening tour into the mountains of Wicklow for a spooky guided walk you'll never forget. The terrifying tour gives an unforgettable glimpse of the Dublin city skyline and culminates at the famous Hellfire club!
CONCERTS
For students into music, Dublin is home to some of the best small live music venues around. Whelans and the Olympia are just two of the venues that regularly play host to some well-known and not so famous live acts. Larger, international acts usually play at the o2 Arena.
---
GET FIT
Why leave the comfort of your own home for a workout?! Binary Hub student residence offers a free modern gym to residents on the ground floor! The gym is open 6 am - midnight and offers a variety of free weights and machines.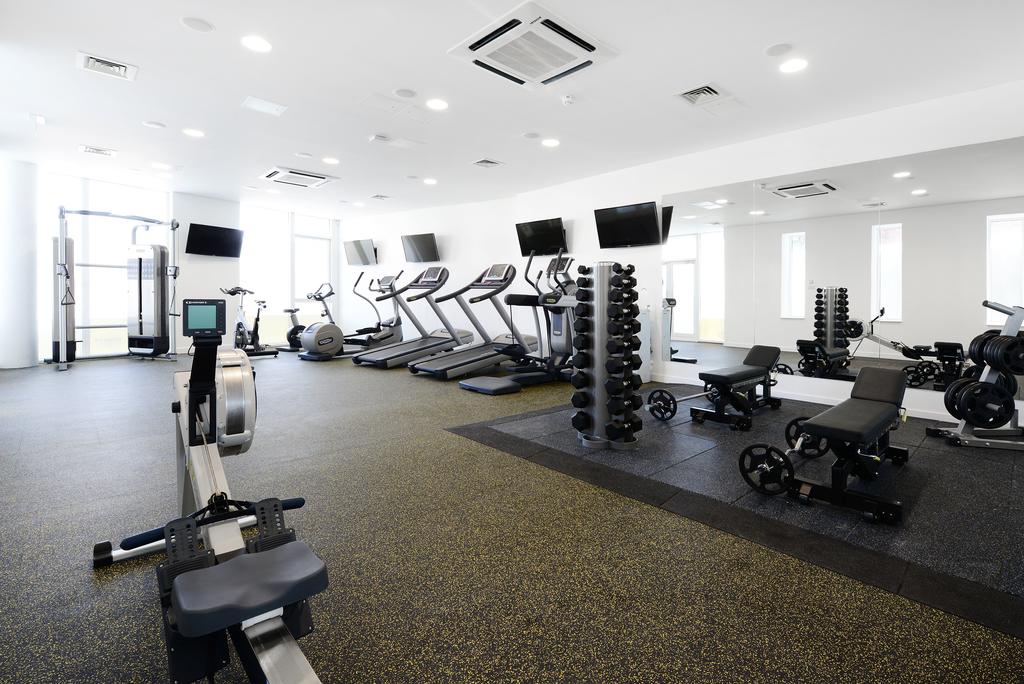 ---
STUDENT CLUBS AND FACILITIES
Dublin Business School (DBS study only, My Ireland summer, and all internship students) also has plenty of sports clubs that you can sign up for, including rugby, soccer, cricket, and basketball. Whether you're looking to compete, up your fitness levels or have some fun and make some friends, DBS and local clubs are a great option: DBS Sport page
Students at University College Dublin (UCD) and Trinity College Dublin (TCD) will be able to use the facilities at their respective colleges. Please see the UCD Sports and Fitness and the TCD Sport websites for more information.
---
OTHER DUBLIN GYMS

Raw Condition Gym located in Portobello is less than a 15-minute walk from DBS, Aungier Street and Griffith Halls of Residence. They offer a very competitive student rate: €129 for 3 months membership. Click on the logo above to access their website. You can apply for membership online. You can also apply for a free trial if you would like to try out the facilities before committing to your membership.
Some other well-known, centrally-located gyms include:
If you prefer your exercise with less exertion and more of the feel-good and well-being factor, there are lots of different types of yoga classes all over the city. Café En Swan offer a walk-in class every Sunday at 1pm. Also, a wonderful spot for brunch if you'd like to reward yourself before or after class! Another great space which combines yummy food and yoga is Fumbally, which run classes every Monday and Tuesday evening.