EXPERIENCE DUBLIN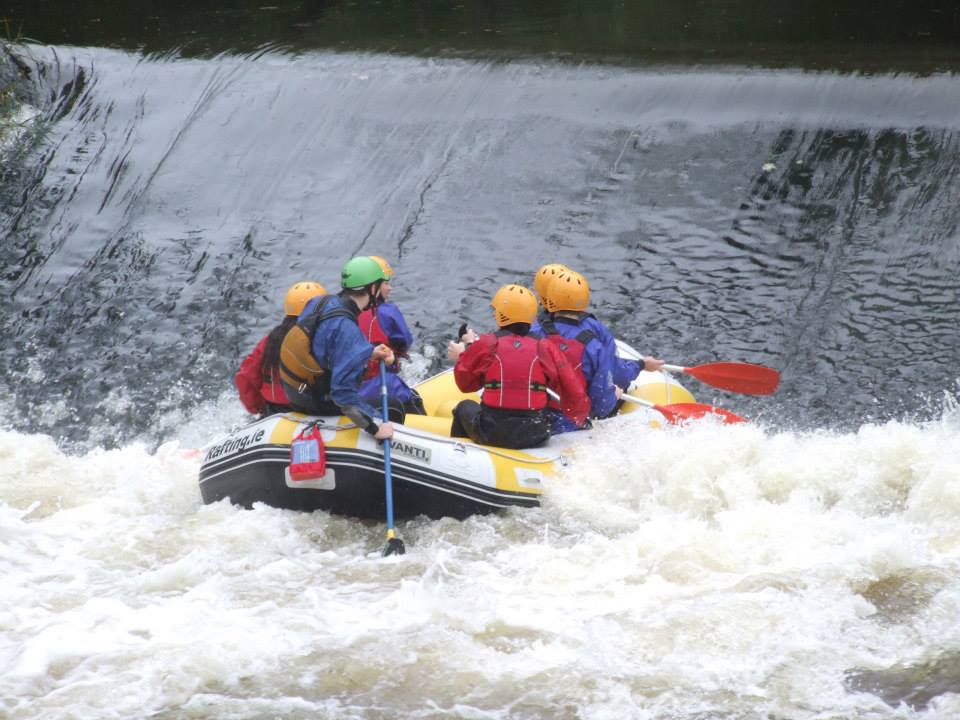 To show students a different side of Irish culture, FIE coordinates an Optional Extra-Curricular Calendar of events taking place around the city. The activities are subsidized by FIE and are available only on a first come, first serve basis.
Remember, there is always a deadline for sign-up, so you should make sure to sign up on the designated days to avoid paying full price somewhere else!
A copy of the calendar with dates is provided during your Dublin orientation.
GirlCrew - The easiest way to make new friends, check out their Dublin guys and girls Facebook group.
TYPICAL EVENTS
LEINSTER RUGBY
Leinster have won several European cups in the last few years and are constantly one of the top performing teams in European club rugby. Students are rarely disappointed and it's been a long time since we've witnessed a Leinster loss. Long may it continue!
THEATRE
Take advantage of Ireland's famous theatre scene with a trip to the Abbey to see a play in one of the world's most famous playhouses.
RAFTING
Make sure you wrap up for this trip down the river Liffey, because if you're one of the unlucky ones who end up overboard you won't be too happy! Wet suits, helmets and life jackets are provided.
FULL MOON WALK
Take a 2-3 hour evening tour into the mountains of Wicklow for a spooky guided walk you'll never forget. The terrifying tour gives an unforgettable glimpse of the Dublin city skyline and culminates at the famous Hellfire club!
CONCERTS
For students into music, Dublin is home to some of the best small live music venues around. Whelans and the Olympia are just two of the venues that regularly play host to some well-known and not so famous live acts. Larger, international acts usually play at the o2 Arena.